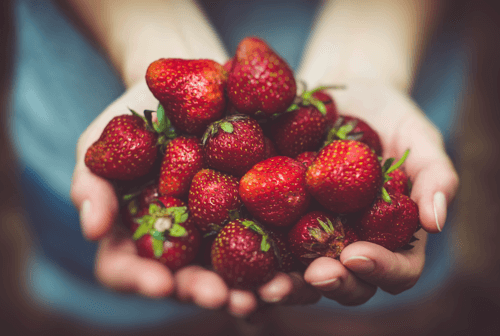 We Source
With decades of experience in fresh fruit and vegetable wholesaling, we've built strong relationships with local farmers and markets. We start our process by working with them to source top quality produce for the best possible price.
We Store & Check
After we've secured the produce, we head back to our premises and store all the fresh fruit and vegetables in our purpose built fully refrigerated warehouse. We also check for quality by inspecting all the produce that comes into our warehouse.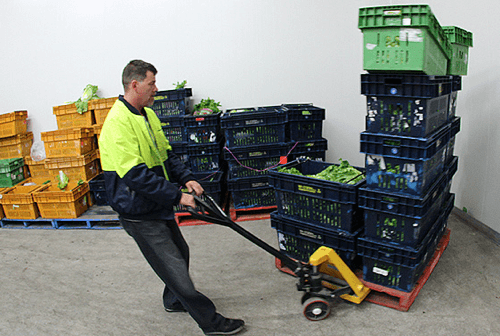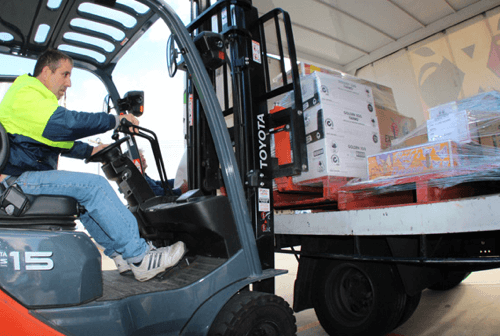 We Pack & Organise
To minimise waste and to continue our commitment to the environment we limit the use of plastic where possible. Each day our team of packers assort and organise your order into reusable Express Fresh crates ready for dispatch. For our clients who select freshly peeled produce such as coleslaw, we always make sure that these are prepared the morning of delivery to keep the produce as fresh as possible. We also have systems in place so that our team know exactly how you want your produce packed.
We Deliver
Our team of legendary packers then pass the baton to our drivers who transport your orders to your door in their refrigerated vehicles. When we work with you for the first time, we'll outline where you would like it dropped off. We can either leave it in a secure location or even pack your cool room for you, the choice is yours! Some of our drivers are up well before the sunrise to ensure that your order is waiting for you when your kitchen opens.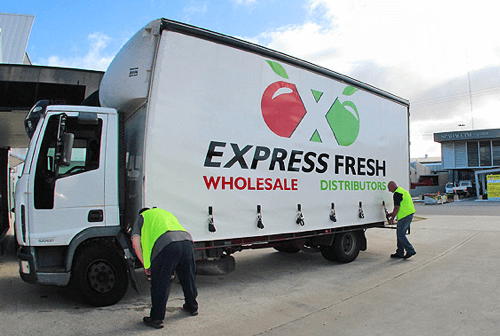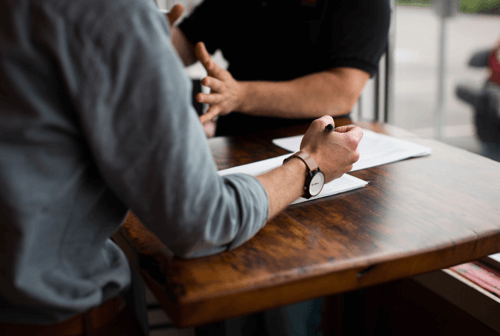 We Review
We'll make sure we touch base with you and your team to see how we are going. This is an opportunity for us to discuss seasonality and any changes such as delivery times, order levels etc. We'll also keep you aware of any trends in the market such as significant price changes or shortages.
Create Your Next Order Online
Simply browse our produce, add items to your cart and checkout in a matter of minutes.

Or Let's Chat In Person
Fill out the form below and we'll be in touch with you shortly