HAPPY CUSTOMERS START WITH TOP QUALITY PRODUCE
We help handpick and deliver fruit and vegetables to hundreds of businesses around Western Australia.

Put the world on your plate
We work with WA's best local farmers to deliver unique flavours to your kitchen so you can cook truly authentic dishes from all around the globe.

Last minute deliveries
We know how hard it can be to predict your kitchen's produce levels. That's why our drivers are up well before the sunrise to cater to last minute deliveries.

Keep your menus seasonal
Exotic produce is our specialty. We work closely with local farmers to provide your business with seasonal fruit and vegetables to suit your menu.

Fresh is our focus
We've worked hard to optimise our delivery of fresh fruit and vegetables. This means the produce that arrives in your kitchen is as fresh as possible.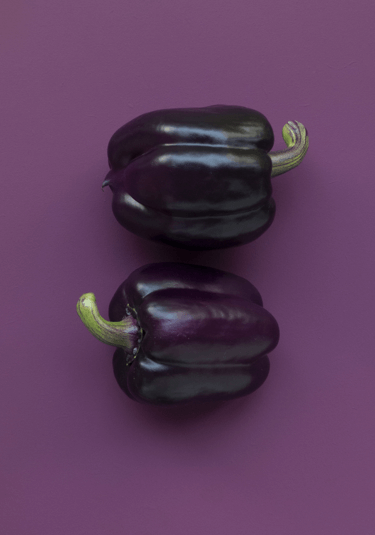 Fruit and Vegetable Wholesalers
We work very closely with our network of farmers and local markets to bring your business only the freshest fruit and vegetables at wholesale prices. As Perth's leading supplier of wholesale produce, we care about the quality that we put on the table. That means that our produce is consistently checked for quality, seasonality and crispness.

Ordering your produce online just got easier.
We know how frustrating it is ringing up and making the same order from scratch every day. That's why we've created an online portal for you to place your orders. The best part? One-click reorders means you simply log in, click one button and we take care of the rest! Easy.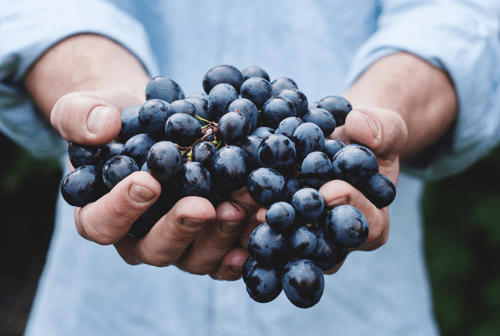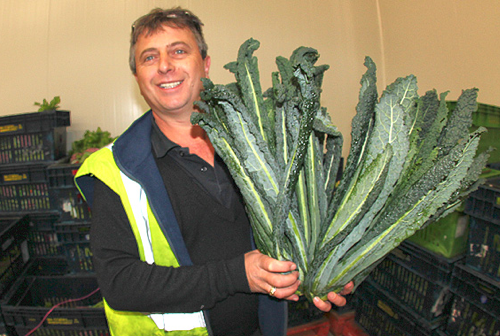 We're a local family business, too.
The thing is, we understand fruit and vegetables because we're a third generation family business that has been doing this for years. We pride ourselves on carrying through our family values in everything we do. Not only does this mean that we are dedicated to serving you with the freshest produce, but we make sure our pricing is always honest.
Our Clients
Who we've worked with
It's been both a privilege and honour to work with some of Australia's top restaurants, cafes, hospitality organisations and hotels.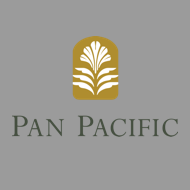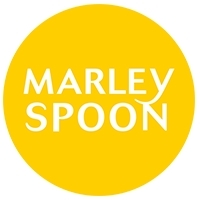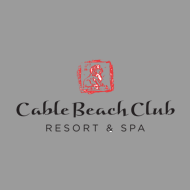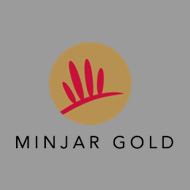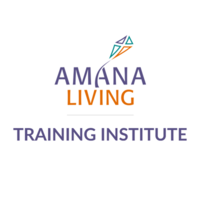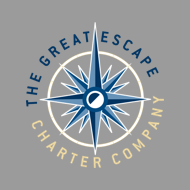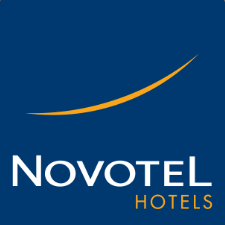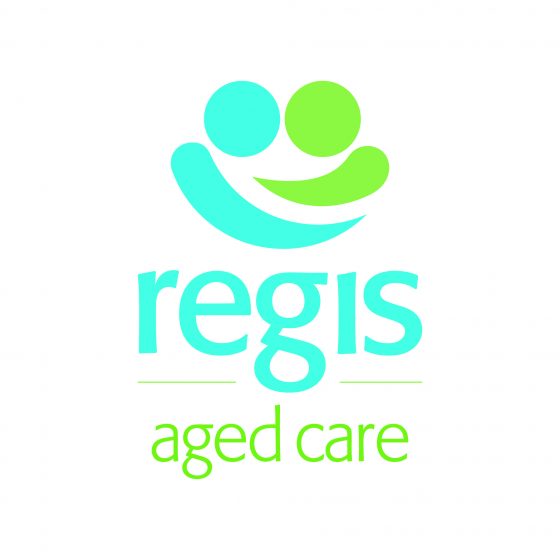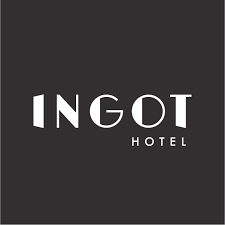 OUR PROCESS

We source the best produce, hand pack your order, load it into our refrigerated trucks and deliver them straight to your cool-room.
Working with Express Fresh, they have definitely satisfied and met all of our requirements. What has impressed us the most is their ability to provide anything and everything that we ask for.
Express Fresh always tell us about current food quality, specials, and if anything will be in short supply. As a busy chef I don't have time to find all this out myself, and the information helps me plan my menus.
Working with Express Fresh was brilliant! They are always there for last minute order and have top notch, friendly drivers! The best part is they are priced nicely and always let us know what is in season!