OUR MISSION
To provide the Australian community with the freshest produce and support our farmers. It's as simple as that.
Starting from humble beginnings working in the Fremantle Markets during the 80's the owners of Express Fresh – Sam and Charlie Anile, know a thing about fresh produce. Their immersion in market culture from an early age now means that they know exactly what chefs need.
As a family ran business all members of our team put their heart and soul into their work. We treat our clients and farmers as part of the woodwork. This means that we show them the respect, honesty and transparency that we would expect from our very own family.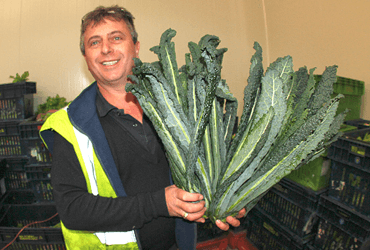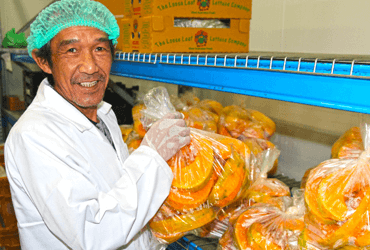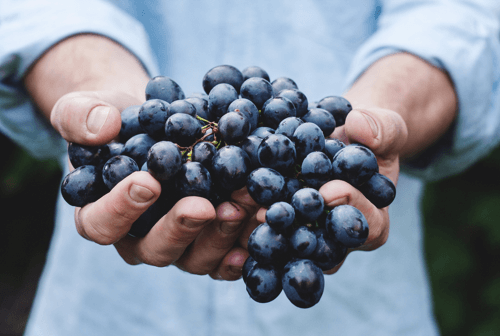 Commitment to Quality Service & Produce
Our philosophy of offering seasonal fresh fruit and vegetables at the best value price means that we're constantly meeting with our farmers and markets to keep up to date on supply and price. We've also invested heavily in a supply chain that is both certified and optimised for our clients. A supply chain that can take fruit and vegetables from harvesting to a customer plate in under 48 hours.
Backed by a HACCP certification and team of solid and reliable drivers, we are so proud of where they have taken the business so far. We put this down to spending time with chefs and kitchens to really know what they need and to truly build real relationships. Offering real advice on seasonality, trending produce and price mean that our clients are always over the moon with the results. We believe that it's this advice that separates us from the rest which has resulted in large contracts with clients such as multinational mining companies, large-scale resorts and hotels and some of Perth's top restaurants.
Commitment to Change
Now entering the third generation, both James Anile, and Daniel Anile (Charlie's Son's) are committed leading the business to new heights. We are offering our clients with a new experience and way to order online. In 2018, we undertook a full website redesign and custom built ordering system so that at the end of a busy day, chefs can now simply reorder their previous order in just one click. Saving them valuable time and fuss.
It now also means that chefs can place orders 24/7 and our dedicated packers can be notified in real time that a new order is required.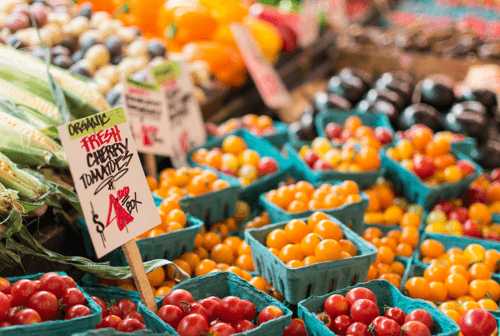 Commitment to Farmers
Working in Fremantle Markets for decades meant that both directors Charlie and Sam have been around farmers their whole life. They understand better than anyone that to continue serving kitchens, farmers need to be supported. Every day, managers will talk to farmers across the industry to find out their expected produce levels and how we can help them further promote their products to our network of clients. Both Charlie and Sam are immersed in the market culture, talking to lifelong suppliers and farmers to make sure they know how the market is moving.